---
---

LUCKY GRAB BAG OF VICTGOAL BIKE HELMET
PRODUCT: VICTGOAL BIKE HELMET
QUANTITY: 1 Pieces
Suitable For: Adults Pack / Kids Pack
Random Color, Random Model
Delivery: FREE Standard Shipping

 VICTGOAL is a brand that caters to selling professional bike helmets and cycling-related products. Every September & October, VICTGOAL lucky bags promotion go on sales.
This is our company's gratitude to customers for their continued support and encouragement. Thank you so much for being with us all the way! #VICTGOALFAMILY
Learn more about the BIKE HELMET COLLECTION

WHY SHOULD I ORDER IT?

1. Enjoy The Exciting & Mysterious
The exciting thing about this Lucky Bag is that it's a mystery bag! You have NO IDEA what products you'll receive. There is nothing to worry about the quality of the products inside.

2. Value For Money
There will be Varities kinds of bike helmets in the lucky bags, some might get the lastest bike helmet that we have not released, some might get the best seller model, some might get the classical type.,etc

No matter what kinds of bike helmets that you get in the lucky bag, but right here it is worth the money that you paid.
3. Beyond Imagination & Expection
There is no reason to refuse such a exciting deal, you could spend less money to win the lastest or expensive bike helmet. Once you missed it, there will be another 365 days waiting.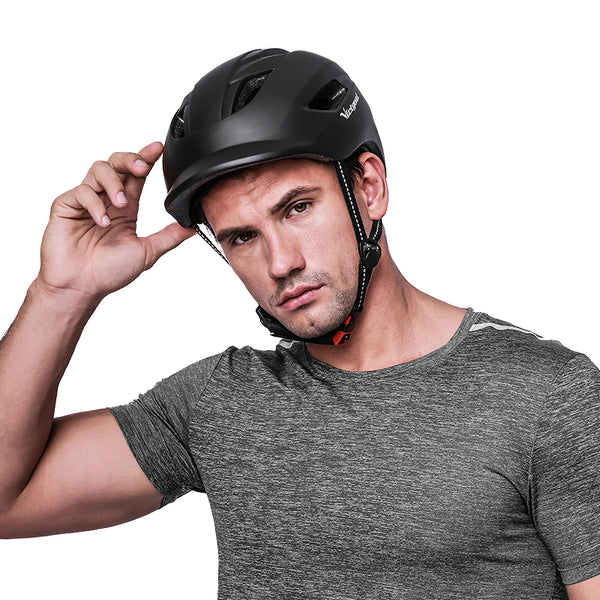 Enjoy the ride with VICTGOAL!
---