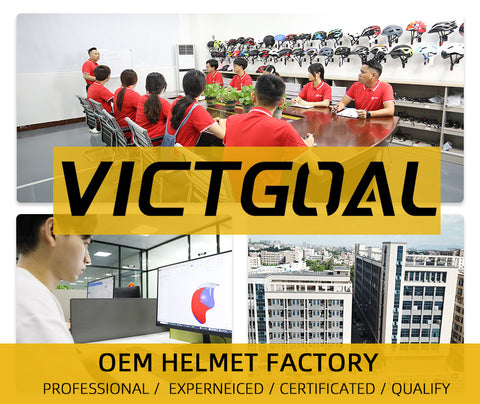 1. POLYCARBONATE VACUUM FORMING:
Polycarbonates (PC) are a group of thermoplastic polymers containing carbonate groups in their chemical structures. Polycarbonates used in engineering are strong, tough materials, and some grades are optically transparent. They are easily worked, molded, and thermoformed. Because of these properties, polycarbonates find many applications.
PRODUCTION
It is one of the thermal forming methods of thermoplastic plastic. Clamping the sheet or plate material on the framework of vacuum forming machine, through the air channel mold side, with its vacuum adsorption to the mold, after a short period of time of cooling, molding plastic products are produced.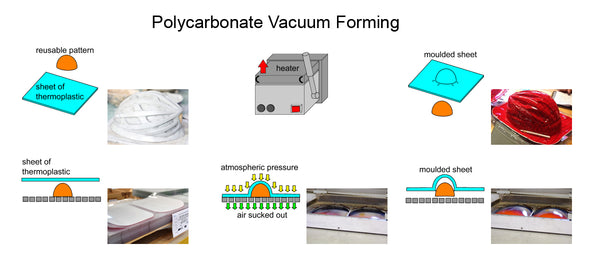 ADVANTAGE
This is a new progressive technology that the products are quite light. Mainly used for helmets(bicycle, kids, skateboard, horse, etc), daily packaging(food, toy), lighting, advertising, decoration, electronics, electric appliance industries, etc.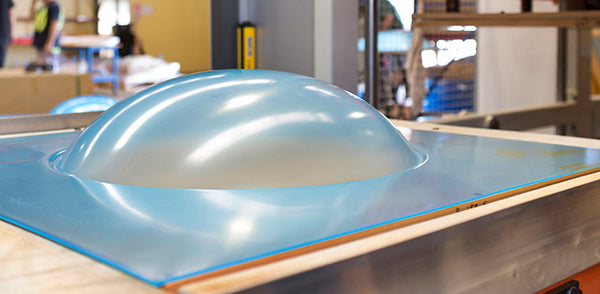 Although much polycarbonate sheets have good adhesion to most printing oil, still, we tend to choose one that is effective.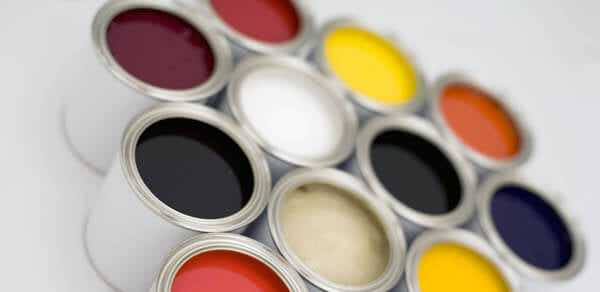 Type of mesh, Squeegee, Stencil, these are most important variables for the printing of polycarbonate sheet. Of course, the amount of printing oil will determine the final graphics on the sheets.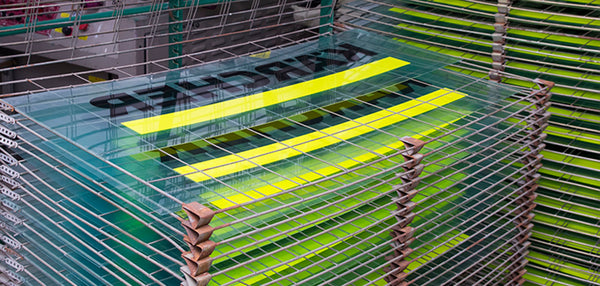 We choose transparent PC sheet material because transparent PC sheet is easy to coloring. the printed pattern is clear and durable. Besides, it will not fade after long-term use.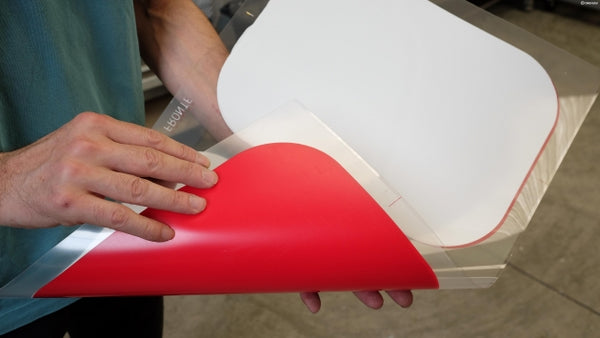 2. PLASTIC INJECTION MOLDIND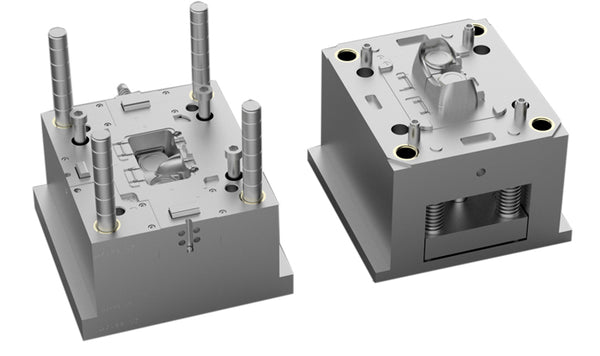 Injection molding process refers to the process of producing a semi-finished product of a certain shape by pressing, injecting, cooling and disintegrating.
Injection moulding can be performed with a host of materials mainly including metals, (for which the process is called die-casting), glasses, elastomers, confections, and most commonly thermoplastic and thermosetting polymers.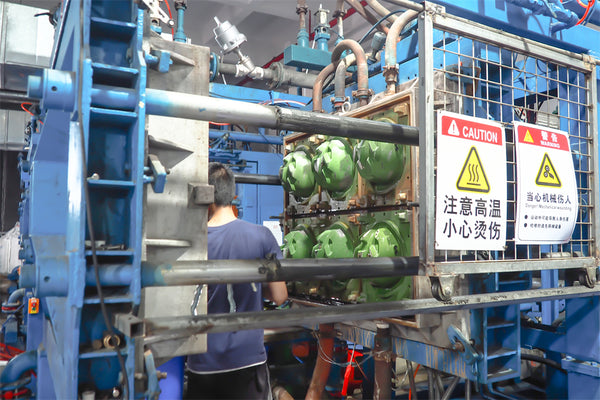 Advantage:
Injection molding is the most common modern method of manufacturing plastic parts; it is ideal for producing high volumes of the same object. High efficiency & precise, can realize automation operation. The products can be shaped by simple to complex, from small to big. What's more, the injection products are easier upgrading. The technology is suitable for mass production with complex shape product and processing field. The mold lifetime is long, the cycle time is short.
Application of plastic injection molding technology:
Injection moulding is used to create many things such as wire spools, packaging, bottle caps, automotive parts and components, gameboys, pocket combs, some musical instruments (and parts of them), one-piece chairs and small tables, storage containers, mechanical parts (including gears), and most other plastic products available today.  
3. EPS IN-MOLD TECHNOLOGY
Helmet Technology
In-mold is the best current production technology for making ultra lightweight helmets with a high level of firmness and maximum protection. Injecting EPS (expandable polystyrene)foam directly into the PolyCarbonate shell in one operation created by pressure, heat and steam. PC shell is vacuum formed to the correct shape before in-mold process. It also prevents the shell from separating from the foam liner, and offers better transferring of impact force to the foam insert.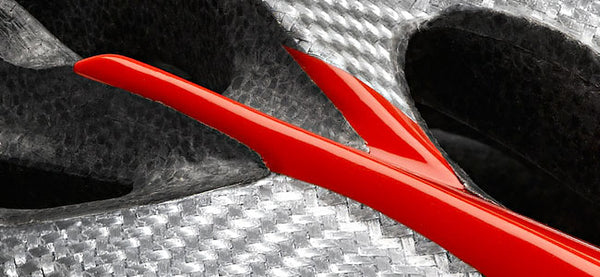 Working Principle
Comprised of closed-cell foam, EPS starts out as small beads comprised of styrene and an expanding agent.When the beads are heated with steam, the expanding agent begins to boil, the styrene softens and the beads expand. Allowed to stabilize for a period, the pre-expanded beads, which now have a closed cellular-foam structure, are packed in a mold made in the same shape as the finished helmet and again reheated with steam. The pre-foamed beads expand further, completely filling the mold and fusing together.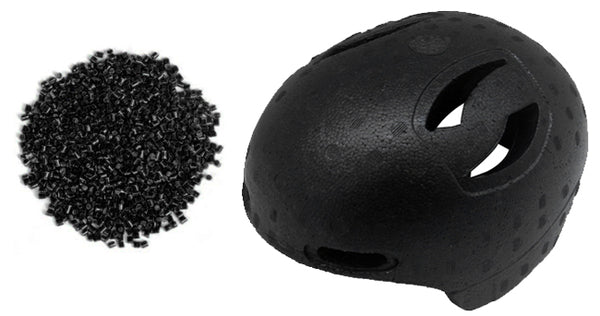 Applications
EPS is not only the main player in the cycling protection biz, but also can be used on other products by using the in-mold innovated technology, like: EPS lightweight drone, EPS lightweight fishing buoy, and EPS lightweight baby car seat.