Brand Story of VICTGOAL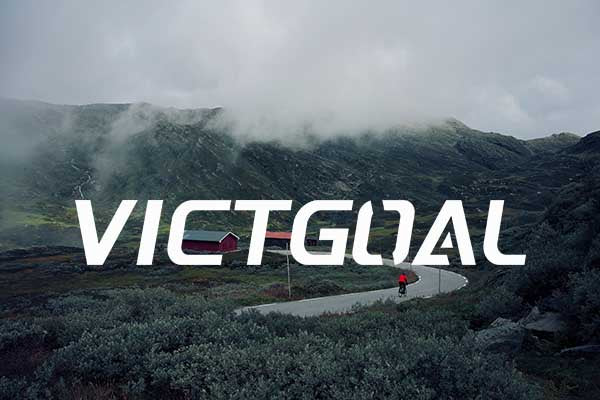 In the vast realm of cycling, a visionary team of passionate cyclists came together to create a brand that would revolutionize the industry. We recognized the need for a cycling equipments that not only excelled in performance and quality but also embraced a deep commitment to environmental protection, sustainable development, a low-carbon & health lifestyle.

 
To Make A Positive Impact On The World, One Pedal Stroke At A Time.
Our brand story begins with a profound respect for the Earth's delicate ecosystems. We understand that the beauty of cycling lies in the harmony between humans and nature.From day one, we made a solemn vow to prioritize environmental protection in everything we do.
To Make A Better World And Planet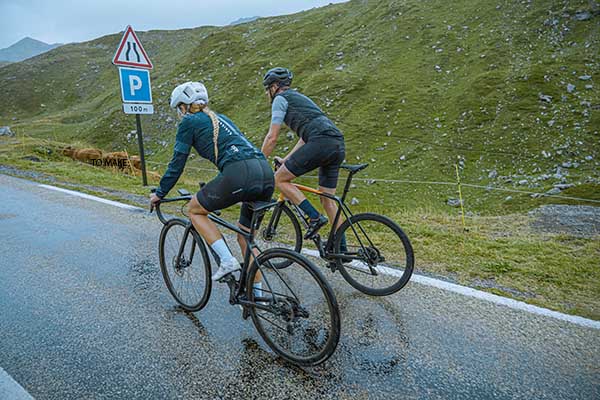 To fulfill this promise, we carefully select eco-friendly materials and manufacturing processes for our bicycle helmets. We have forged strong partnerships with suppliers who share our commitment to sustainability. Our helmets are crafted from recycled materials, ensuring that valuable resources are given a second life instead of being discarded. By utilizing renewable energy sources throughout our production chain, we strive to minimize energy consumption and reduce carbon emissions.
However, our brand is not solely focused on environmental protection; we also have a deep appreciation for the well-being of our customers. We believe that a low-carbon lifestyle and health and fitness go hand in hand. Our bicycle helmets are not just protective gear; they are designed to inspire and empower individuals to embrace an active and healthy lifestyle.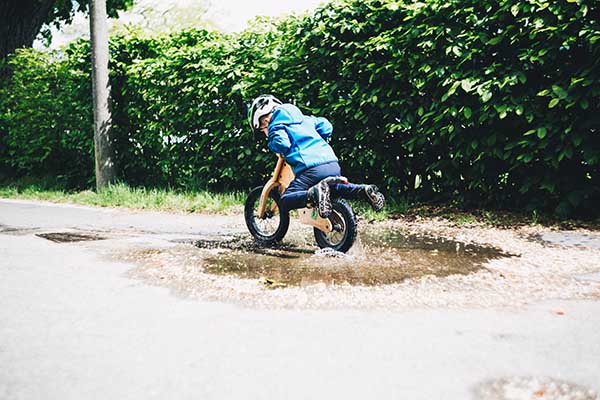 But our dedication to the environment doesn't stop there. We actively support organizations and initiatives that champion conservation efforts and promote sustainable cycling practices. Through sponsorships and partnerships, we collaborate with events that prioritize eco-friendly practices, inspiring cyclists to adopt a greener lifestyle and raising awareness about the importance of preserving our planet for future generations.
 We invest significant resources in research and development to ensure that our helmets are at the forefront of technological innovation. Through cutting-edge design and engineering, we create helmets that are lightweight, aerodynamic, and comfortable, providing cyclists with the confidence to push their limits while maintaining optimum safety.
Cycling With Loves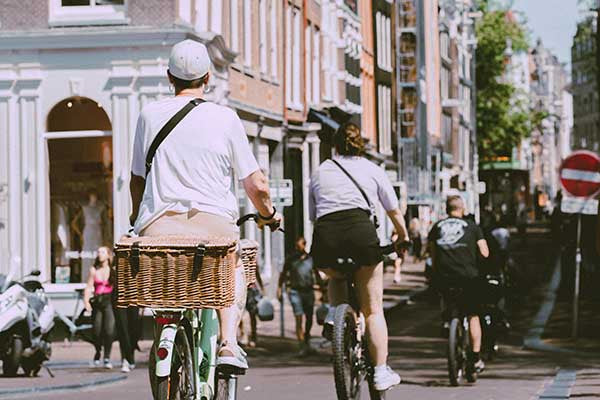 Beyond our products, we aim to foster a cycling community that encourages physical fitness and mental well-being. We organize group rides, charity events, and educational programs to promote a culture of inclusivity and camaraderie. By supporting and engaging with our customers, we strive to create a positive impact on their lives, empowering them to achieve their health and fitness goals.

In conclusion, our brand story revolves around the principles of environmental protection, sustainable development, a low-carbon lifestyle, and health and fitness. We are not merely a professional cycling brand; we are a movement, a force for change in the world. Through our commitment to these values, we aim to inspire cyclists everywhere to join us in forging a brighter, greener, and healthier future. Together, let us pedal towards a sustainable world, one revolution at a time.
Pedal for the Planet
ENVIRONMENTAL SUSTAINABILITY

We are committed to minimizing our environmental footprint. We actively promote sustainable practices, such as recycling, reducing waste, and using eco-friendly packaging materials. We also advocate for eco-conscious transportation methods like cycling and promote products made from sustainable materials

COMMUNITY ENGAGEMENT

We believe in building and supporting the cycling community. We actively engage with local cycling clubs, organizations, and events. We sponsor community rides, races, and fundraisers, fostering a sense of camaraderie and promoting the benefits of cycling for individuals and communities, leading a low-carbon lifestyle.

PHILANTHROPY ANDGIVING BACK

We actively participate in philanthropic initiatives and support charitable organizations that align with our values. Whether it's donating a portion of our profits to local cycling initiativesor contributing to causes that promote social and environmental sustainability, we believe in giving back to the community.
HELP CENTER
We are committed to providing exceptional customer service and ensuring your satisfaction with your purchase.